Here's another mesmerizing remix from Ibeyi's exotic hit
Listen to the brand new King Doudou Remix of "Me Voy"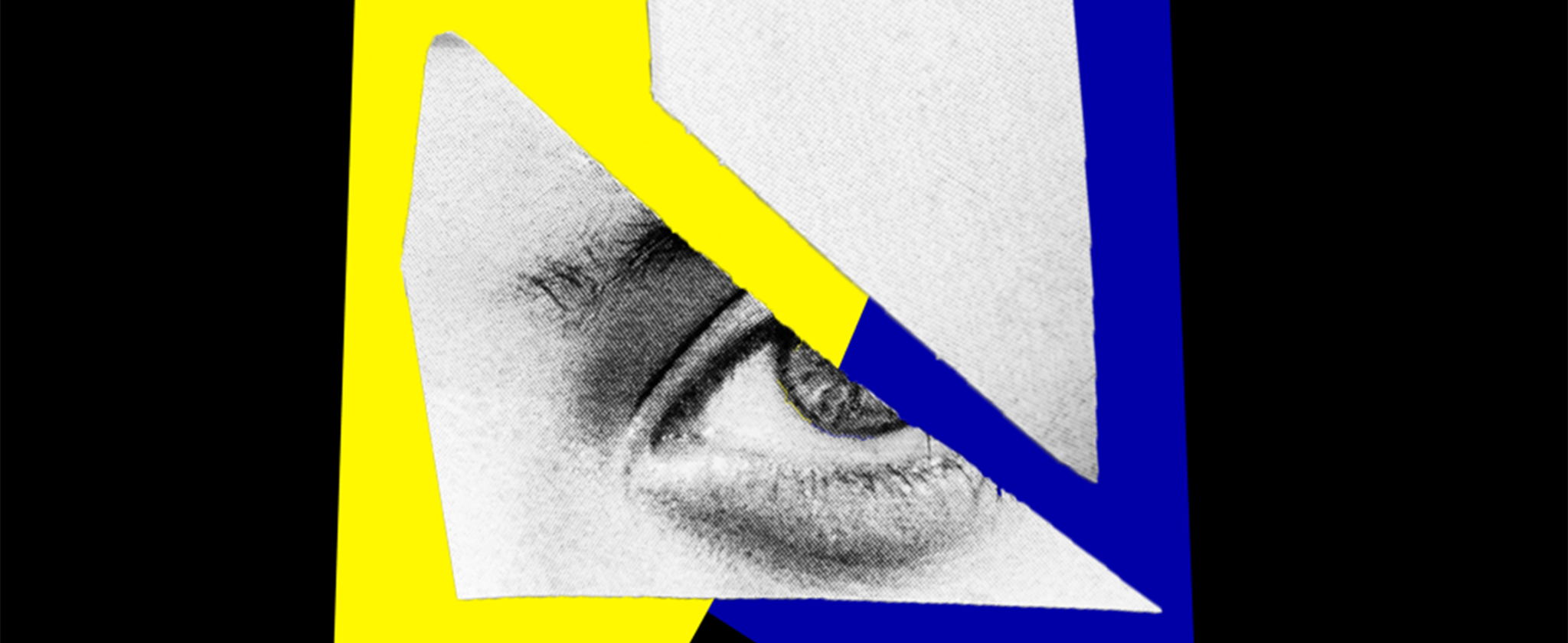 Ibeyi have shared another remix for their Spanish sung single "Me Voy (feat. Mala Rodriguez)" this one remixed by PNL-affiliated producer King Doudou. The remix has dropped as the twins arrive to South America for a short run of dates in support of their critically-acclaimed sophomore album Ash, out now on XL Recordings.
Listen to "Me Voy (King Doudou remix)" HERE
To celebrate the release of "Ash", Ibeyi are continuing their global tour into 2018 with a French and European tour in March before returning to North America this April for their second appearance at Coachella and headline shows in San Francisco, San Diego and Austin, TX. They have also just announced festival appearances including Primavera Sound, Barcelona (June 1st), We Love Green, Paris (June 2nd). More information on dates here.
As 2017 came to an end, "Ash" was notably included in Pitchfork, NPR, Rolling Stone, FADER, Esquire, Time Out and Remezcla's "Best of 2017" year-end lists. With Pitchfork explaining, "To hear Ibeyi's second LP, Ash—minimalistic arrangements of modern jazz, soul, and hip-hop elegantly woven with West African rhythms—is to receive energy carrying the weight of history….Its very existence is proof of a culture that refused to be suppressed, and its beauty a testament to the pain that made it possible."
2018 EUROPEAN TOUR

28-02-2018 - LONDON (UK), Electric Brixton // SOLD OUT

01-03-2018 - BRUXELLES (BE), Ancienne Belgique // SOLD OUT

02-03-2018 - LUXEMBOURG (LU), Den Atelier

06-03-2018 - CENON (FR), Le Rocher de Palmer

07-03-2018 - TOULOUSE (FR), Le Bikini

09-03-2018 - AGEN (FR), Le Florida

10-03-2018 - PERPIGNAN (FR), El Médiator

11-03-2018 - MONTPELLIER (FR), Rockstore

13-03-2018 - DIJON (FR), La Vapeur

15-03-2018 - ANGERS (FR), Le Chabada

16-03-2018 - SAINT-MALO (FR), La Nouvelle Vague

17-03-2018 - RENNES (FR), L'Étage

20-03-2018 - NANCY (FR), L'Autre Canal

21-03-2018 - MUNICH (DE), Kammerspiel

23-03-2018 - ZURICH (CH), M4Music Festival

24-03-2018 - ANNEMASSE (FR), Château Rouge

25-03-2018 - GRENOBLE (FR), La Belle Électrique

27-04-2018 - BOURGES (FR), Printemps de Bourges - Palais d'Auron

25-05-2018 - LJUBLJANA (SVK), Druga Godba Festival

01-06-2018 - BARCELONA (ES), Primavera Sound

02-06-2018 - PARIS (FR), We Love Green

15-06-2018 - MANNHEIM (DE), Maifeld Derby

30-06-2018 - CLERMONT-FERRAND (FR), Europavox

06-07-2018 - LIÈGE (BE), Ardentes Festival

21-09-2018 - HAMBURG (DE), Reeperbahn Festival

16-10-2018 - PARIS (FR), L'Olympia
About Ibeyi
Ibeyi is a French-Cuban musical duo consisting of twin sisters Lisa-Kaindé Diaz and Naomi Diaz. The duo sings in English, French and Yoruba, a Nigerian language their ancestors spoke before being brought to Cuba by the Spanish to be made slaves in the 1700s. Though Lisa's is the lead voice, Naomi plays traditional Peruvian/Cuban percussion instruments cajón and Batá drum, while Lisa also plays piano. In the Yoruba language, Ibeyi (Ìbejì) translates as "twins".
Ibeyi - Ash - biography 2017
DOCX - 525 Kb
Stáhnout