Jack White's new album is super close - listen to another brand new track!
"Ice Station Zebra" is out now - "BOARDING HOUSE REACH" is landing on Friday!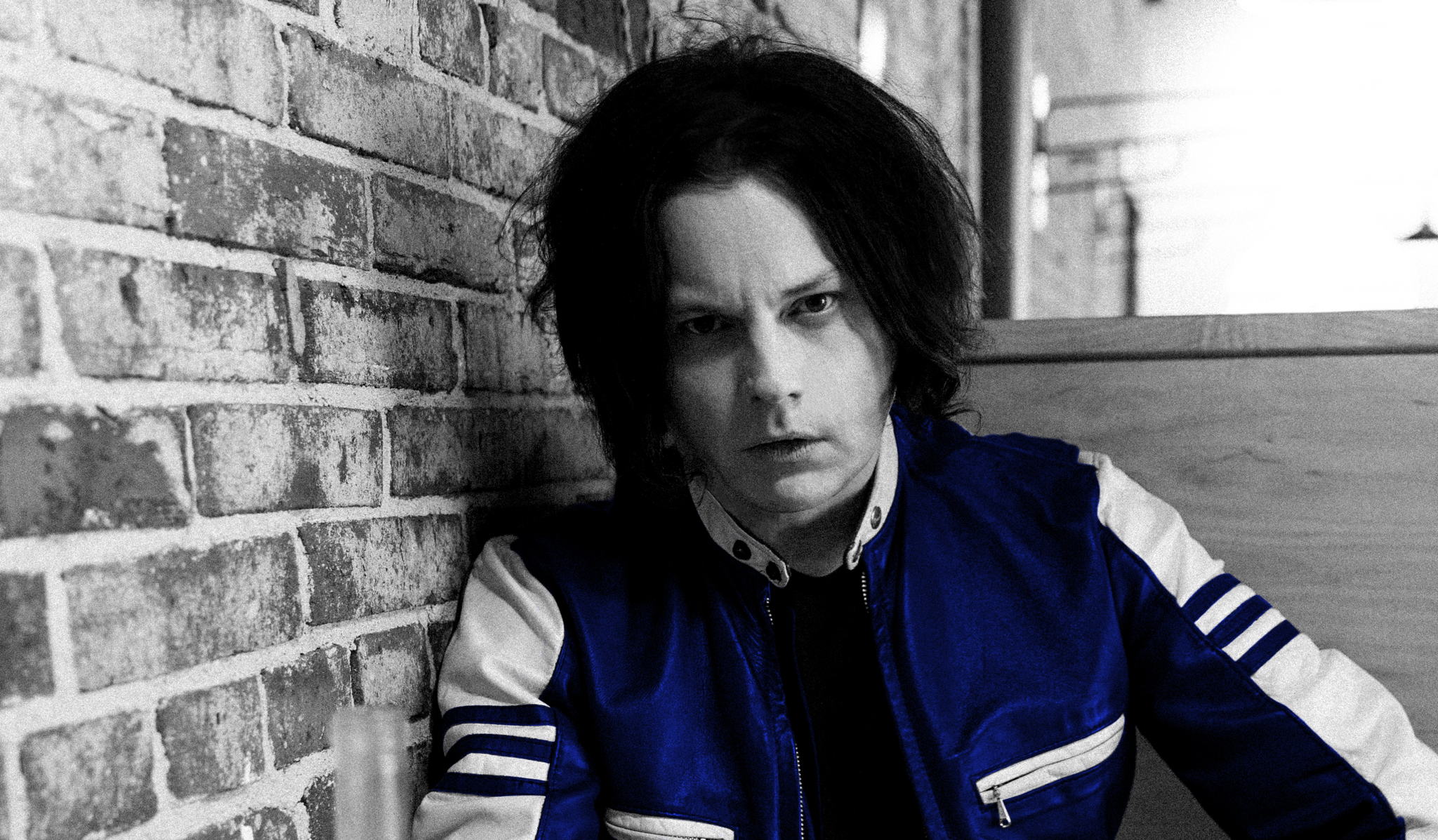 Jack White has unveiled the final pre-release track from his hugely anticipated third solo album, "BOARDING HOUSE REACH" (Third Man/XL Recordings). "Ice Station Zebra" is available digitally worldwide now and was featured as Zane Lowe's World Record on Beats 1 on Apple Music this morning. In addition, Lowe shared a clip from White's upcoming two-part interview on "It's Electric with Lars Ulrich," the first part of which is set to premiere on Sunday, March 25 at 12pm PT exclusively on Beats 1. The second part of the interview will air on Sunday, April 1 at 12pm PT.
To celebrate the release of "BOARDING HOUSE REACH" on March 23, the Live Nation Concert Series on Twitter will globally live stream Jack's intimate record release show at Warsaw in Brooklyn, NY. The special underplay performance is presented by The Governors Ball Music Festival, which Jack will headline on June 1. The stream will begin at 10pm ET and is available on Twitter at: http://live.twitter.com/jackwhite
The 12-time GRAMMY® Award-winner's third solo LP and first all-new album in nearly four years, "BOARDING HOUSE REACH" arrives at last on Friday, March 23. Pre-orders are available HERE, with all digital album pre-orders receiving instant downloads of "Ice Station Zebra" and album highlights, "Over and Over and Over," "Connected By Love," "Respect Commander," and "Corporation."
BOARDING HOUSE REACH TRACK LISTING

1. Connected By Love

2. Why Walk A Dog?

3. Corporation

4. Abulia and Akrasia

5. Hypermisophoniac

6. Ice Station Zebra

7. Over and Over and Over

8. Everything You've Ever Learned

9. Respect Commander

10. Ezmerelda Steals The Show

11. Get In The Mind Shaft

12. What's Done Is Done

13. Humoresque