Julien Baker to bring her intimate indie album to Prague!
European Tour! The singer is to perform in NoD, Prague for the first time on 14th September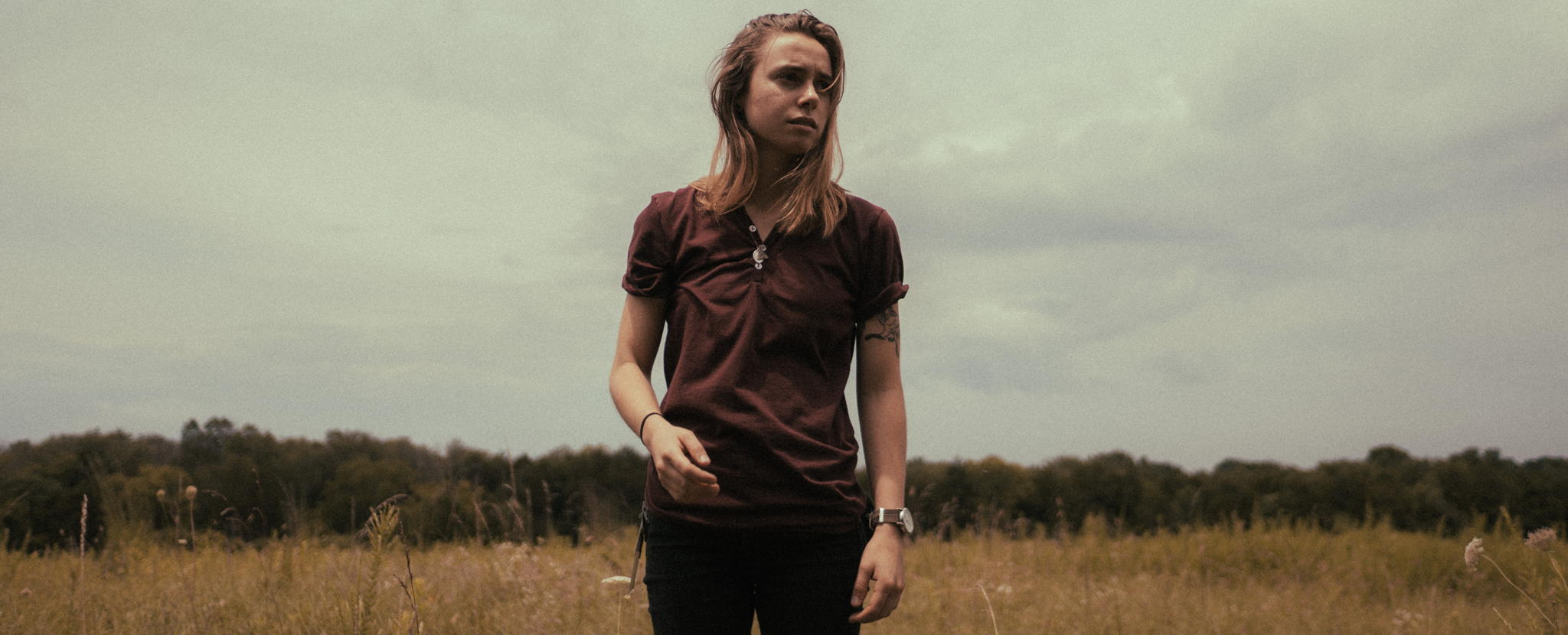 The second solo album of American singer and guitarist Julien Baker "Turn Out The Lights" came out this last autumn, on 27th October 2017 via Matador Records. It was released nearly two years after her debut LP "Sprained Ankle". The first single "Appointments" - a viscerally moving track that culminates in a swell of Baker's voice, guitar, and piano - has a haunting clip, which was filmed in Julien's hometown in Memphis and directed by Sophia Peer (Paramore, The National, Interpol). Sophia also made a beautiful video for the second single, "Turn Out The Lights".
The young singer-songwriter from Memphis is on tour right now, and she's coming to Prague for the first time. Her tender voice will resonate through Experimentální prostor NoD on 14th September 2018.
Recorded at the legendary Ardent Studios in Baker's hometown of Memphis, TN, "Turn Out The Lights" expands upon the sound and vision of "Sprained Ankle" while retaining the haunting, confessional songwriting style for which she has become known. Throughout the album, she reflects on experiences of her own and those closest to her, exploring the internal conflicts that wrestle inside us all: how we deal and cope with our struggles, and how it all impacts both ourselves and our relationships of all kinds. The result is a deeply empathetic album that embraces the grays and complex truths of humanity and mental health. "Turn Out The Lights" was written and produced by Baker, and mixed by Craig Silvey (The National, Arcade Fire, Florence & the Machine).
Julien Baker and her music in the press:

"There are few voices in indie rock more conspiratorial, more resilient, more casually harrowing than Julien Baker's." -- The New York Times

"...Her voice breaks through more forcefully than before, like she knows she's singing to a whole crowd of loners who feel just as bereft as she does" -- Pitchfork, 'Best New Track'
Turn Out The Lights track listing:

Over
Appointments
Turn Out The Lights
Shadowboxing
Sour Breath
Televangelist
Everything That Helps You Sleep
Happy To Be Here
Hurt Less
Even
Claws In Your Back
Julien Baker album PR
DOCX - 1.1 Mb
Stáhnout