The Lemon Twigs brothers released new songs "Foolin' Around" & "Tailor Made"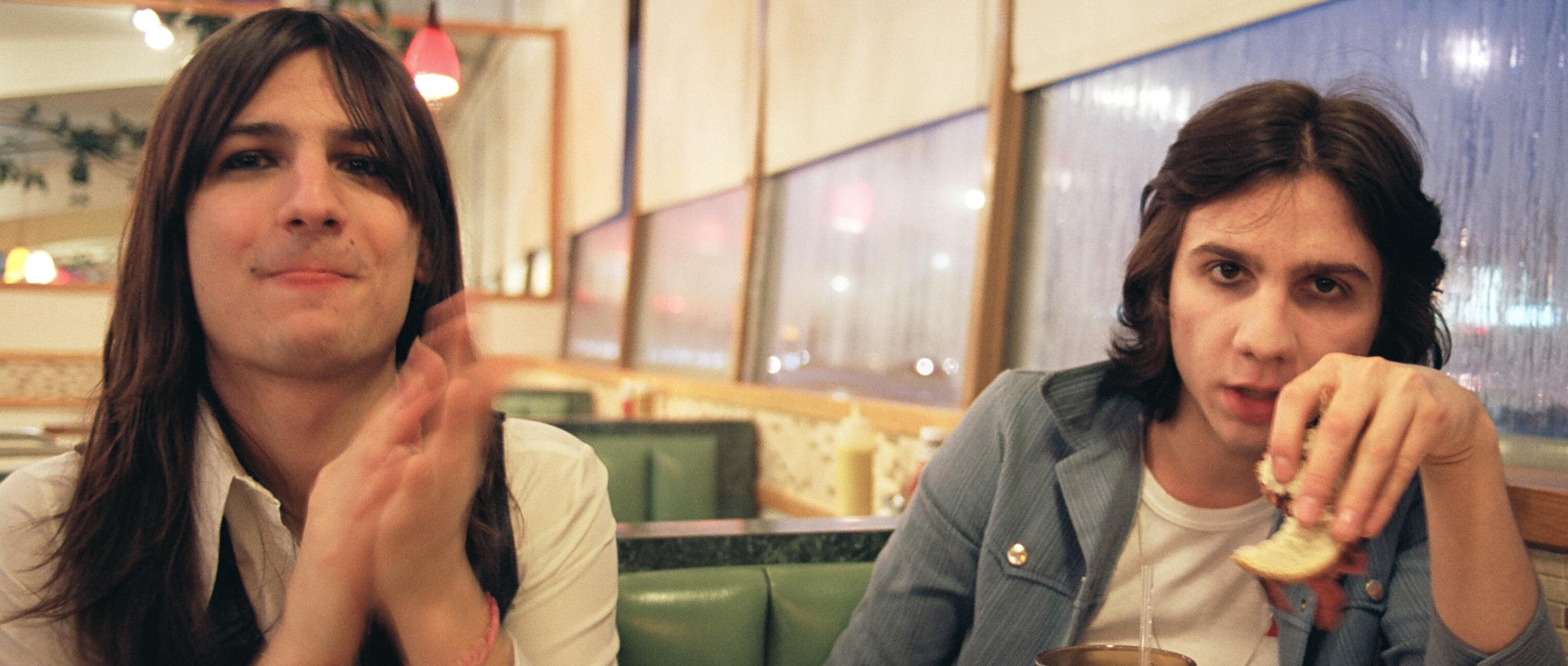 Following 2016's startling debut album "Do Hollywood" and follow-up EP "Brothers of Destruction", The Lemon Twigs have shared two new standalone singles, "Foolin' Around" and "Tailor Made" on 28th of March.
Written by Brian and Michael D'Addario, the prolific brothers from Hicksville, Long Island recorded the songs in their home studio early this year. "Here are two rockers that we worked up 5 or 6 months ago," they say. "We had the urge to make some plain Rock and Roll. We thought we'd made some, but what's plain about Rock and Roll?"
Listen to Foolin' Around & Tailor Made here: 4AD.co/NewLemonTwigs
The Lemon Twigs are currently in the studio working on their second album.
Some press about them:
"Lush, complex, power pop-inspired tunes that are not of this time, and certainly not this place." i-D

"A triumph of detailed richness and sumptuous melody, of anthemic chants and winsome ballads."

– The Guardian

"A hugely entertaining, hyperactive romp crammed with lush, Beatles-y harmonies, vaudeville pop and histrionic rock opera flourishes." – Q

"The Lemon Twigs have created their own world." – The Times

"Baroque and power pop splendour." – MOJO