Thom Yorke of Radiohead will play solo shows in the heart of Europe
Thom will be performing in a live mix with Nigel Godrich and visual artist Tarik Barri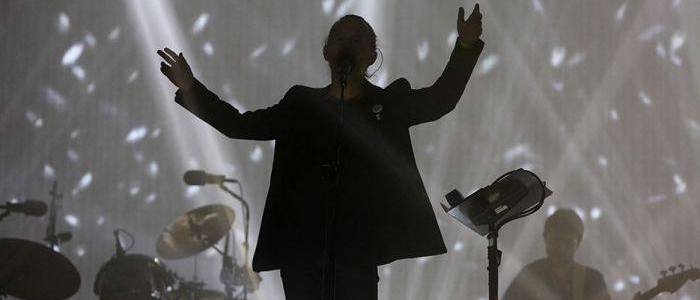 English musician and composer icon Thom Yorke is about to hit the road! The head of Radiohead will be playing solo shows in Italy, Switzerland, Germany, Belgium, The Netherlands, UK, France and Spain this May & June in addition to his previously announced appearance at Sonar Festival in Barcelona.
Thom will be performing in a live mix with Nigel Godrich and visual artist Tarik Barri, playing tracks from across his solo material. Support will come from special guest Oliver Coates.
Nigel Godrich is an English record producer, recording engineer and musician. He is best known for his work with the Radiohead, having produced all of their studio albums since "OK Computer" (1997). Godrich has also worked extensively with Thom Yorke on his solo material, and is a member of the bands Atoms for Peace (with Yorke) and Ultraísta. He is the creator of the music webseries "From the Basement".
Tickets will go on sale at 10am GMT / 11am CET this Friday 23rd March. For full ticket details click here »